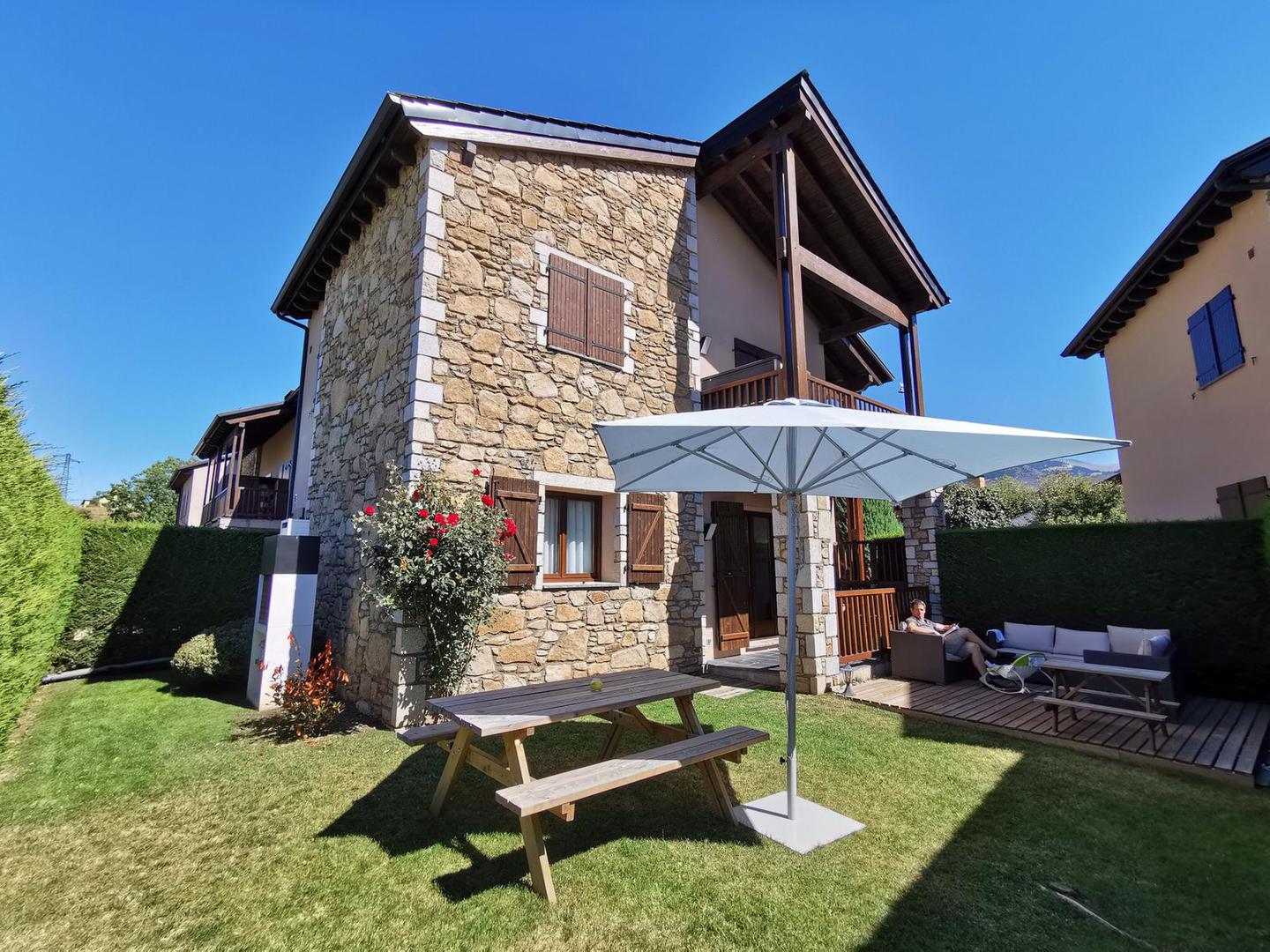 ERR I _ 6 PAX
Ref. 014
6

PERSONS |

2

BEDROOMS

Taxe de Séjour
RENT | APARTMENT IN ERR
The property: Beautiful ground floor apartment in a quiet residential area in the heart of the Cerdanya, surrounded by mountains, rivers and nature in its purest state. Decorated with love, all the facilities and equipment are in perfect condition to make your stay as pleasant and comfortable as possible. An ideal space to enjoy with friends or...
---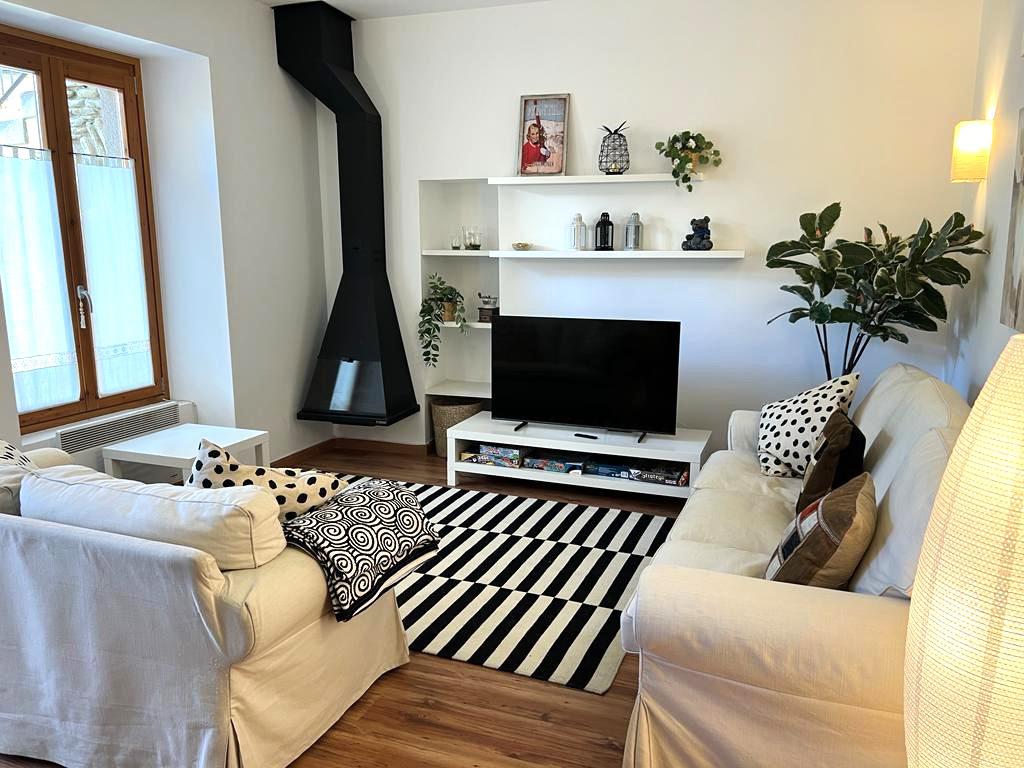 Err III
Ref. 012
5

PERSONS |

2

BEDROOMS

Taxe de sejour
RENT | APARTMENT IN ERR
The property: This cozy apartment is located in the quaint and genuine village of Err, surrounded by mountains and close to the best ski resorts. It has two bedrooms, 1 full bathroom with shower, living room with open kitchen and a large patio with panoramic views, to enjoy the outdoors. Equipment: WIFI, Heating, Smart TV, Washing machine,...
---